ARBITERS INC LAW CORPORATION
We aim to meet your expectations in quality, timing and cost-effectiveness.
Above all, we remain committed to the highest ethical and professional standards.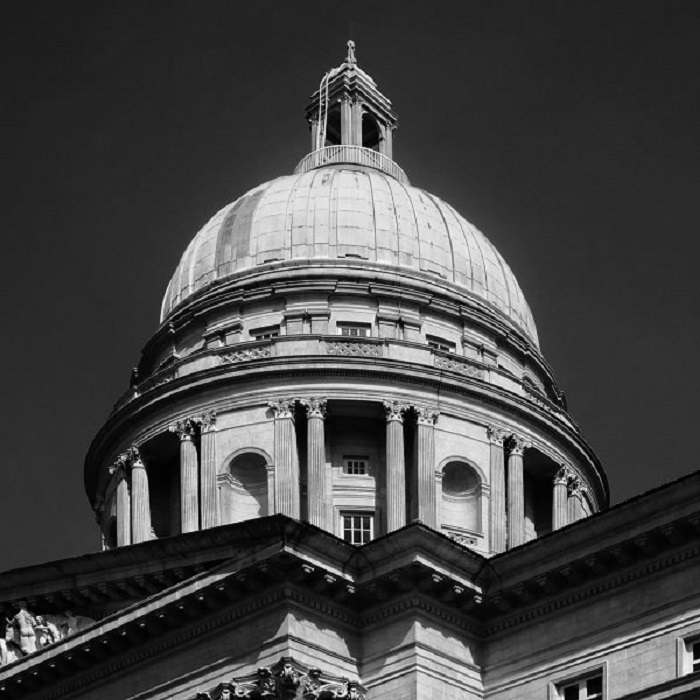 Our law firm is a boutique practice which provides thoughtful individualized care to our clients.
Explore our legal services that suit your needs.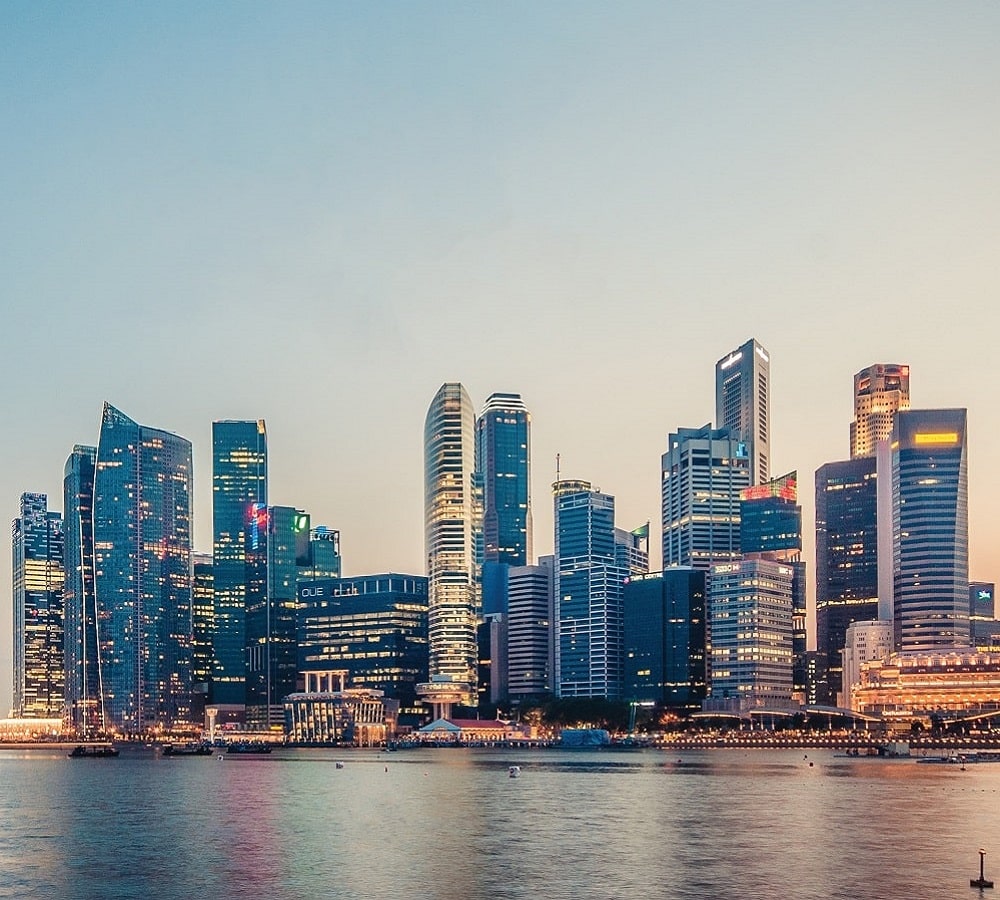 We represent a diverse clientele from a broad spectrum of industries and businesses, providing comprehensive representation across all major areas of the law.
We have in depth experience in our core specialties. With our experience, we had successfully helped many major corporations and businesses in different fields and sectors.
You may contact us at the following:
Arbiters Inc Law Corporation
10 Marina Boulevard #39-01
Marina Bay Financial Centre Tower 2
Singapore 018983
Tel : 6334 0030
Fax : 6334 0060
Email Addresses: lawyers@arbitersinc.com